Embrace an Authentic Approach
With over a decade of seeking out authentic moments through photography, both in my professional and personal work, I always look to capture true and powerful imagery. Weddings are full of truly lovely and genuine moments; moments that create the best photographs. My style is classical and candid; a blend of thoughtful and reactionary.
With 5 years of collegiate fine art photography studies, attention to detail and technique become second nature whenever photographing. I always seek to provide an exquisite level of imagery, and tell an in-depth story.
With over 15 weddings, a BA in photography and over a decade of photography experience, weddings are one of my favorite opportunities to capture a couple's love stories. I enjoy getting to know people's story, and find each to be unique and full of mirth.
Ready for the
Big Day!?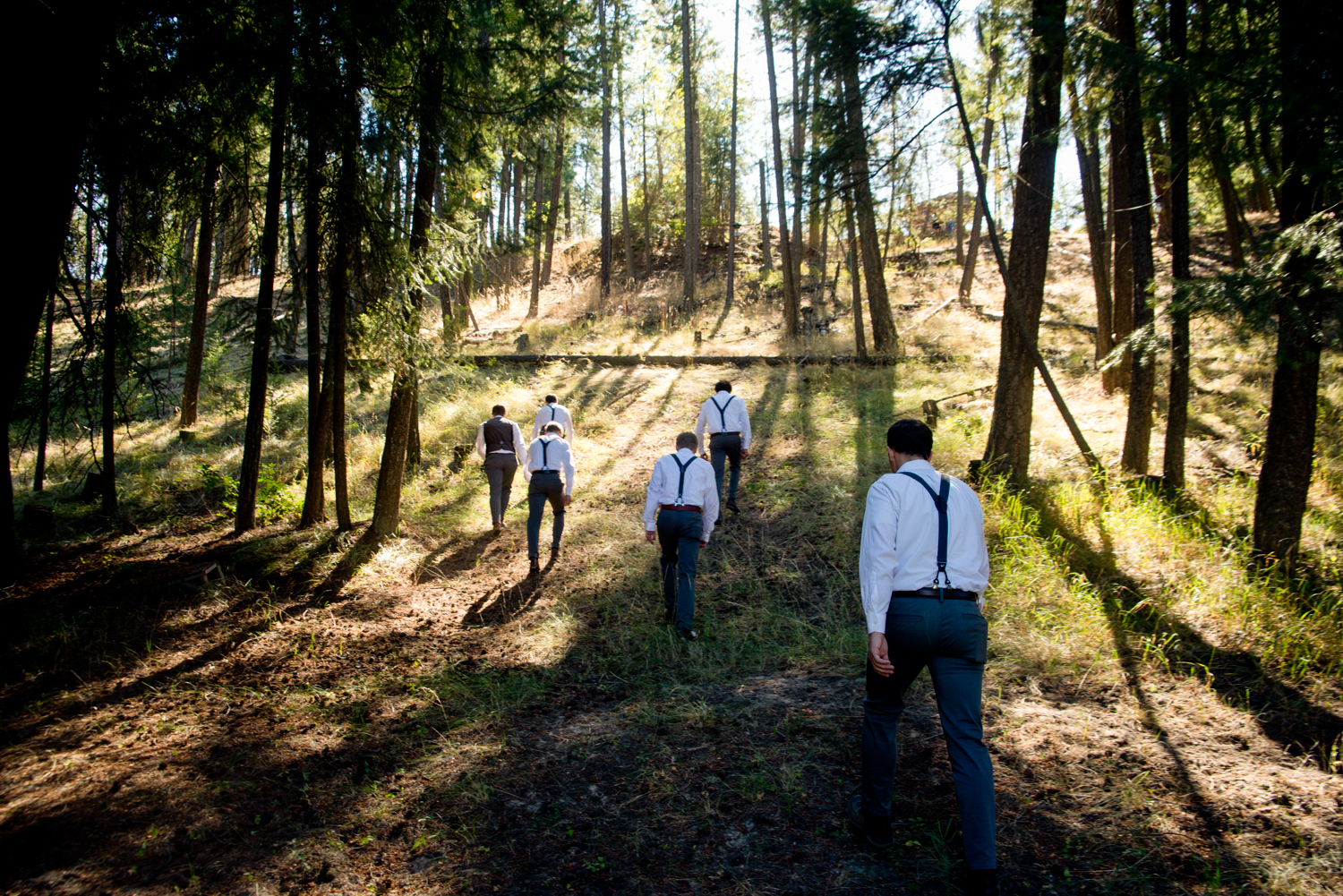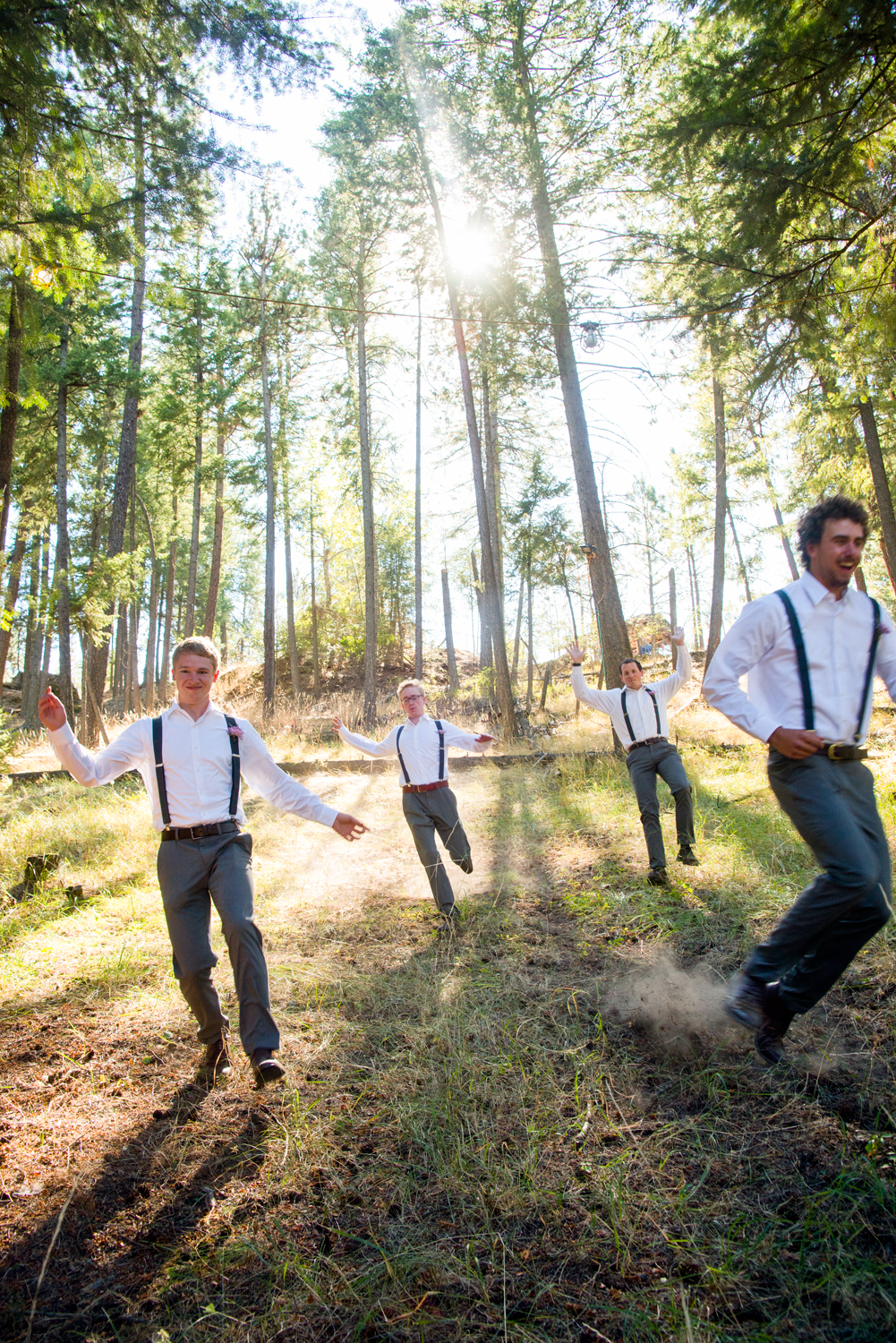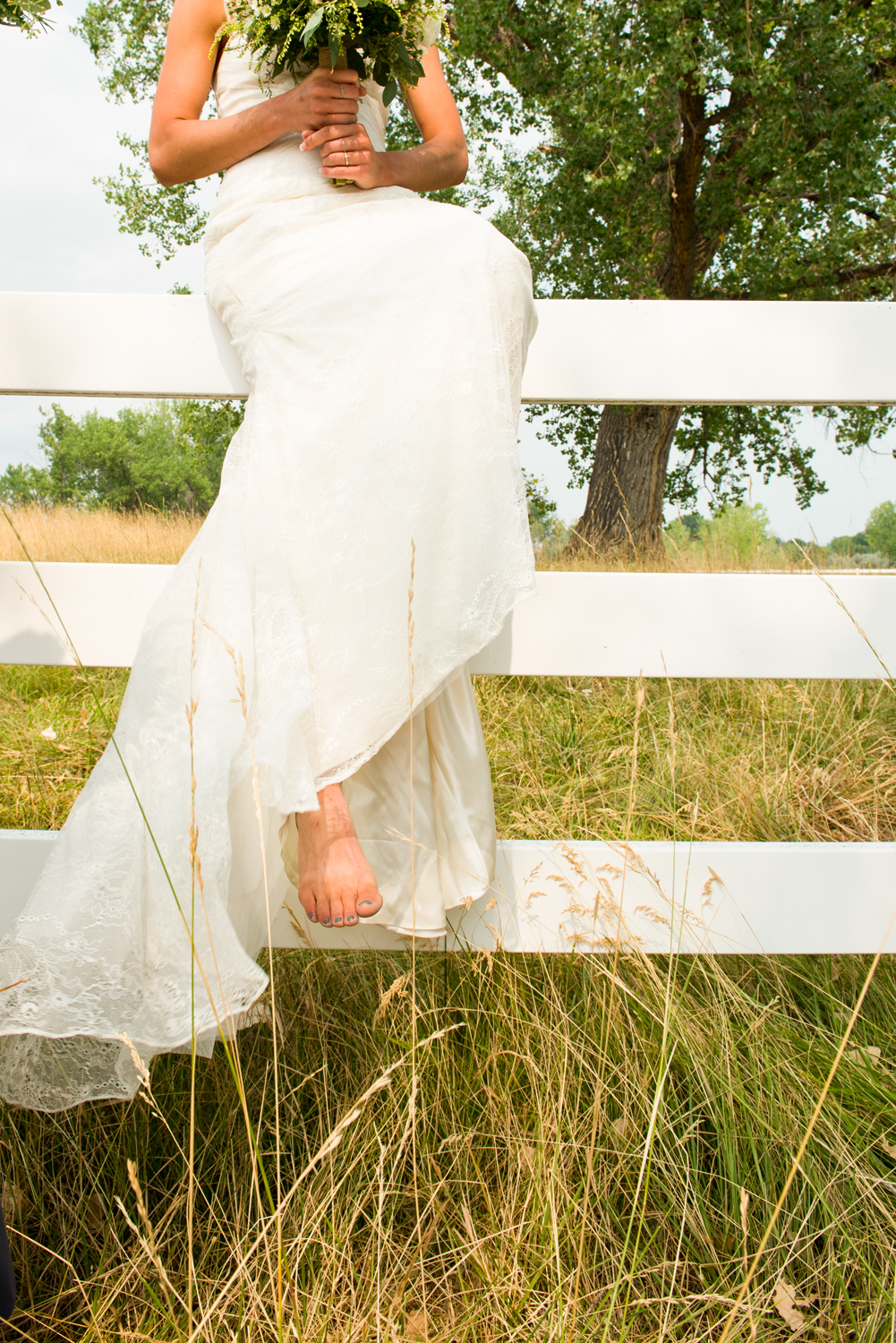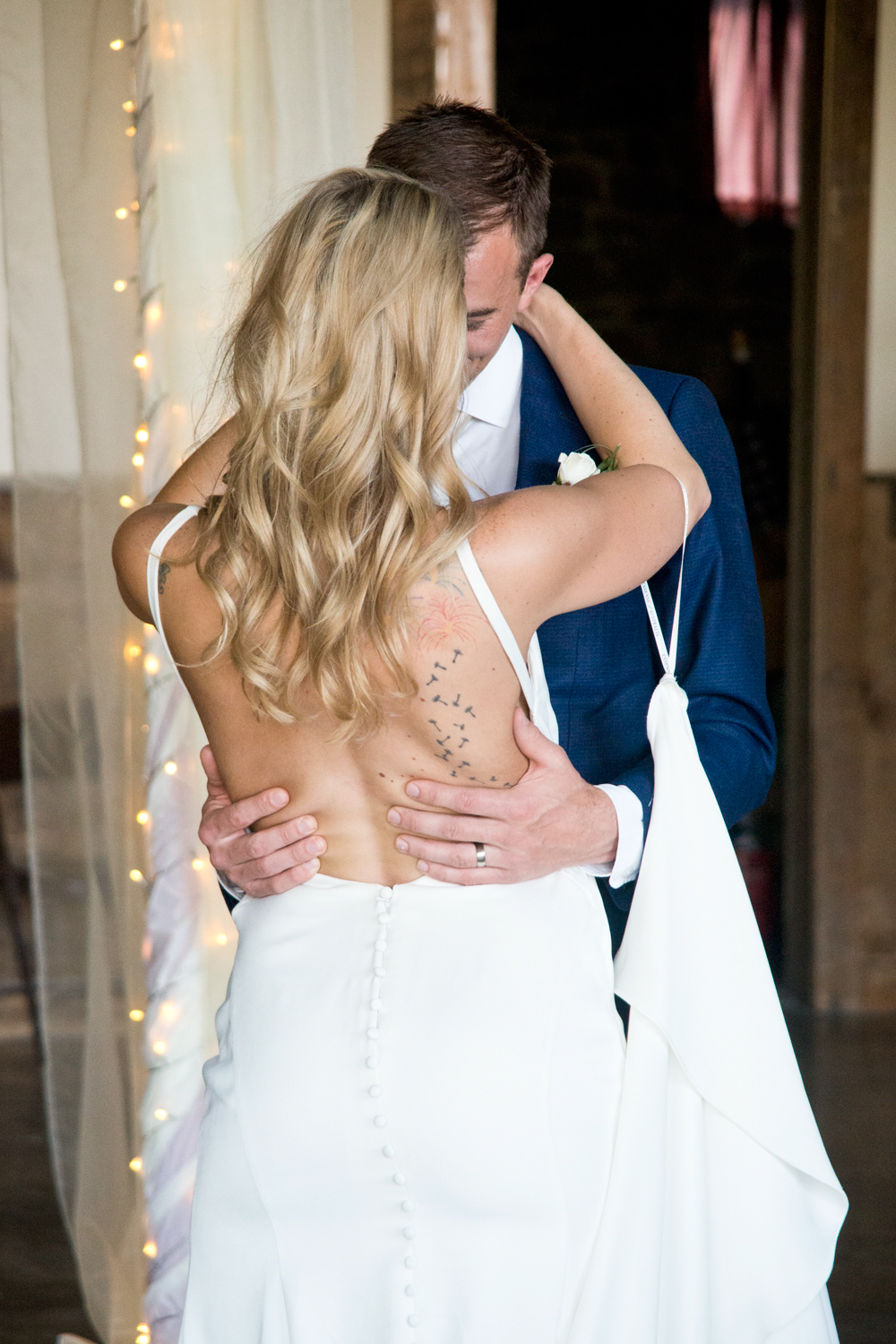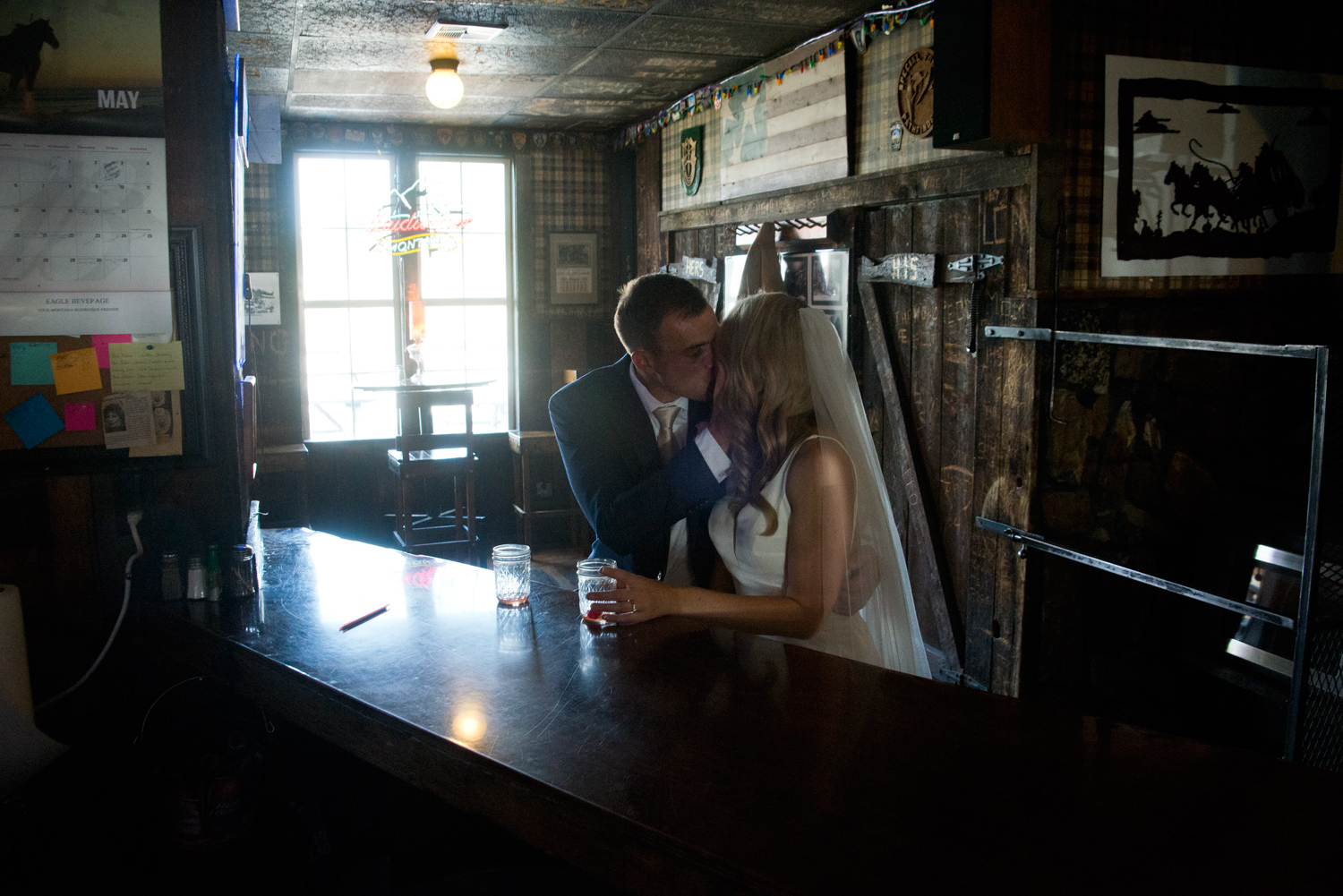 Dance the Night Away
Dancing is one of the most fun parts of any celebration, but especially during weddings. As someone who loves candid moments, dancing is an amazing opportunity to really capture the depth of love between the bride and groom or the joy of their family or guests. People often show their true selves while on the dance floor. Plus it creates beautiful imagery with all the movement and evening's dramatic lighting scenarios. It's a win win!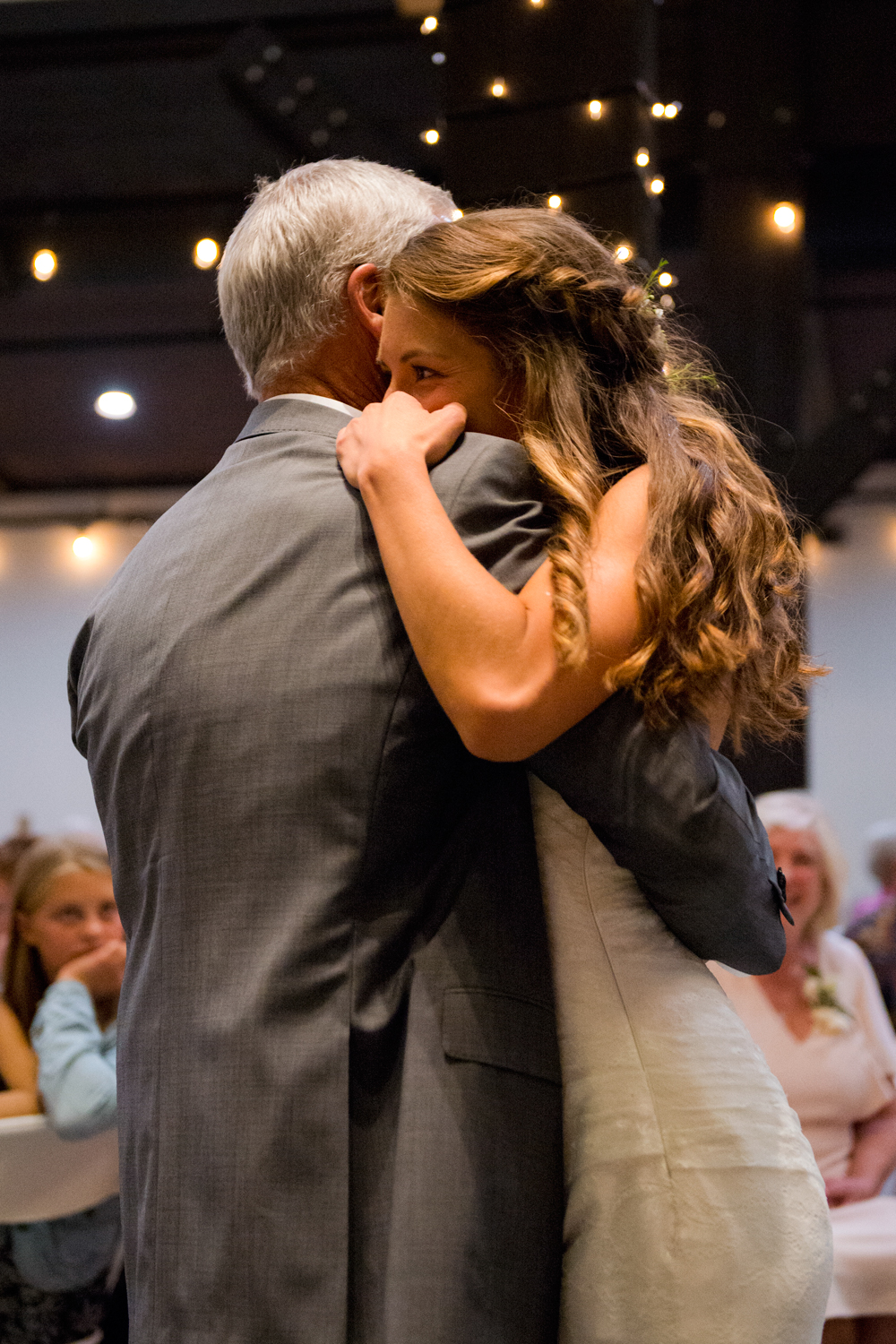 "My wife and I hired Noah to photograph our wedding and we could not be happier with the results! Noah is a true pro and has an amazing eye for the natural beauty in whatever setting you may be in (but seriously excels in natural settings!).
He is very easy to work with and will do whatever it takes to compliment your special day and make you feel at ease. As someone who does not necessarily enjoy having my picture taken I was relieved to have Noah running the show and keeping it loose. Do yourself a favor and hire Noah as you wedding photographer, it will be the easiest decision you make."

Nathan Hutchens

Make your day truly special
"We really wanted a more casual approach to our wedding photos instead of the standard formal wedding photography. Noah did a great job of creating casual and classy photos that we treasure."

Samantha + Zach

Casual & Classy
"Noah did a great job! My biggest concern for photos on our wedding day was everyone feeling comfortable and being captured in their element so it didn't feel too posed or unnatural. Noah has such a kind and comfortable personality that we immediately felt at ease and had so much fun taking pictures!"

Nicole Schulz

At Ease & Comfortable
"He has a gift for putting folks at ease and capturing candid moments of joy and beauty. He is enthusiastic, supportive, unobtrusive, helpful, incredibly generous with his time and energy, and just a lovely human being. He gave us photos that I will cherish forever--the style of his photography is stunning, and his photos remind me to be grateful and celebrate with the people I love. He captured the spirit of the day perfectly and gave us the best memories."

Brianna Hutchens

Noah is the Best!
Noah Bostrom Wedding FAQ
Weddings bring many questions with them, and while I cover all this in our pre-wedding meeting, this list will answer some of your questions up front. More than anything, I wish to ease the planning and day of stress, so if it means me taking the reins if the florist doesn't show up or if there are any last minute macgyver actions needed, I'm there to help.
Prints & Custom Books
Each of my different packages offer custom prints and/or a made to design photo book. I believe that beautiful prints or books add a deeper appreciation for the day and will be something your kids or friends look over with fondness for many years to come!
Disposable Cameras + Polaroids
I really love it when people take me up on the polaroid and/or the disposable camera options. While disposable cameras might not be the highest quality, they engage the guests in a fun and genuine way. Polaroids offer a fun and immediate image to hold onto for ages. I also have a small digital polaroid printer to enable people to print their phone photos as polaroids!